Reza Khastou, M.Ed.
Roles:  Founder, COO, Academic and Career Adviser, and Math Teacher
Reza was born in Asia and grew up in Tehran, Iran. After receiving his degree in Political Science in Iran he moved to the U.S. and received his master's degree in education from Eastern Washington University. He has been working with high school students as a teacher, advisor, and administrator for almost 30 years, mostly in Seattle and South King County.
Reza personally invested the necessary finances and did the research and planning to create the pilot Bright Future Program in 1998 at John Marshall Alternative High School. By allowing access to advanced workforce education programs at community colleges, the Bright Future Program created a meaningful education for high school students. The academic and career advising and comprehensive case management component of the Bright Future Program helped students and parents navigate the ever-complex high school and college system.
Between 1998 to 2016, over five hundred students from 41 high schools in Seattle and South King County benefited from partnering with the Bright Future Program.    Over 40% of the program graduates continued their higher education and those who joined the workforce were signing contracts above living wage salaries, often with a signing bonus and full benefits.   
Reza believes that The Polytech is the evolution of the the Bright Future model.   The Polytech is a combination of the best of two worlds; Integration of a customized high school education and a community college-based industry certificate program and beyond.  Students are dually enrolled at The Polytech, a small learning community, and a Washington State Community College.  Graduates earn a high school diploma from The Polytech and earn industry certificate and college credits towards a specific career pathway.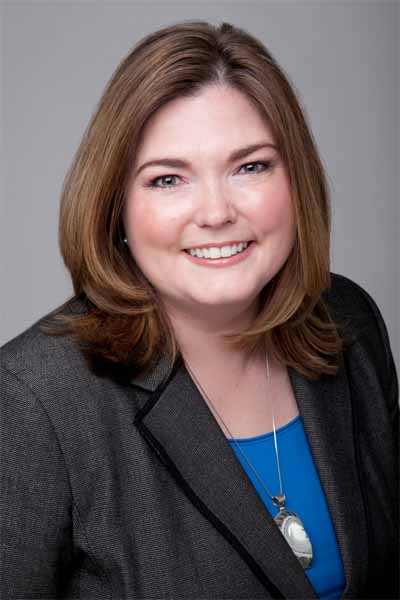 Roles: Founder, CEO, Educational Therapist, Consultant, and Teacher
Ruth Wilson is a certified principal and a board certified educational therapist with over 25 years' experience in multiple education-related positions, including teacher, education consultant, advocate, public speaker, and school administrator.  As CEO of The Polytech, Ruth leads an innovative school program that connects the interests and needs of individual students to their future employment opportunities, community, and education.  She often collaborates with psychologists, psychiatrists, social workers, and other professionals, and is a strong advocate for improved services and outcomes for all persons with disabilities. She has helped thousands of students experience academic success, earn diplomas, improve grade point averages, enter the workforce, and achieve personal goals over her career.
Prior to founding The Polytech, Ruth founded Brightmont Academy in 1999, a private school dedicated to providing one-to-one, customized education programs. Ruth was able to provide instruction to meet many individual student needs, including special education, gifted, trauma victims, LGBQT populations, and those with mental and physical disabilities. Brightmont achieved a 97% graduation rate, including several 5th year and older seniors, and serving just over 5,000 students over a 19 year period.  Ruth helped to scale and replicate the program throughout Washington State and into 4 other states before stepping away from the day-to-day operations to launch a private consulting practice, Huma Education Services, in 2018.  Huma specializes in supporting students as they transition into college or other post-secondary placements, and allowed Ruth to return to providing direct services to students. 
Ruth is recognized both as a powerful educational leader and also as a knowledgeable business woman, speaking frequently on entrepreneurship, building culture, and other leadership topics.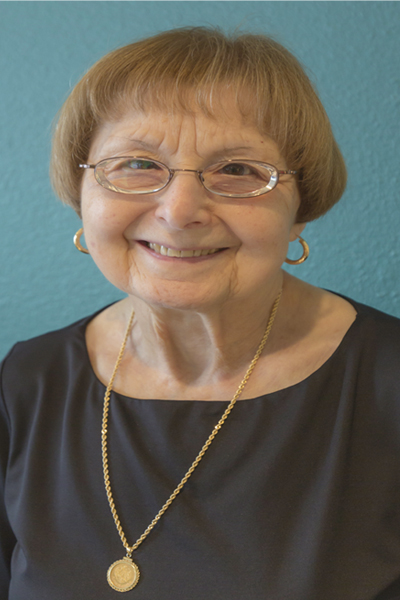 Roles: Founder, Investor, and Mentor
Marcia Rodes, EdD, is a certified K-12 principal, school counselor, and teacher.She earned her Doctorate in Educational Leadership in education from Seattle University, and also has a Master of Arts degree in counseling. A long-term educator, she has served as principal at all school levels, Pre-K to college, in both public and private sectors, and her experience includes teaching at Echo Glen Children's Center.  She also worked as an administrator at the district level as Central Administration Director at Central Kitsap School District.
Marcia's background in education includes teaching, counseling, administration, grant writing, teacher and staff training, district-wide testing and program evaluation, teacher and staff supervision and evaluation, conflict resolution and drug and alcohol training.  She has secured and been responsible for implementing multi-million dollar grants. Marcia was the director of Head Start/Early Head Start/ECEAP at Kitsap Community Resources, and supervised all aspects of these programs. She secured Drug and Alcohol grants for Issaquah and Lake Washington School Districts.  As the General Studies Principal at Menachen Mendel Seattle Cheder (MMSC Day School), she supervised, advised, counseled, and taught in the general studies program.
Very active in her community, Marcia has served as a board member for multiple organizations, including the Salvation Army of Bremerton, West Branch Camp Fire Boys and Girls, and Bainbridge Island Child Care. She was president of the Soroptimists of Greater Bremerton, and received the Soroptimist International Women of Distinction Award. She has also been recognized with the Washington State Award for Excellence in Education and received the Executive Educator 100 Award.
In addition to these many awards and accomplishments, Marcia may be best known for her kind, encouraging manner and the intensive caring she extends to students. She has been a mentor to hundreds of students, and also helped develop the careers of many talented teachers.